SANTANDER INTERNATIONAL LIFT CITY
Santander International Lift City (SILC) is an open meeting point for reflection. We aim to boost and improve the lift sector through knowledge, developing talent and connecting companies and professionals from around the world.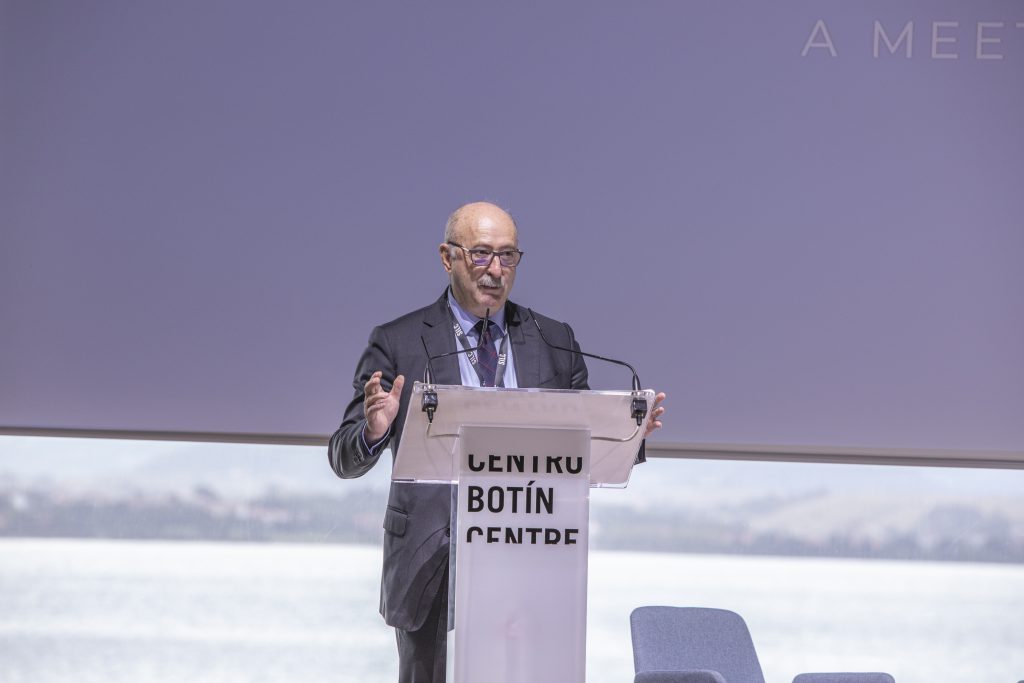 SILC was born to cover a need. In a rapidly changing environment marked by technological evolution, the growth and sustainability of the lift sector is closely linked to the ability of the various players involved to join forces to create knowledge and be better prepared.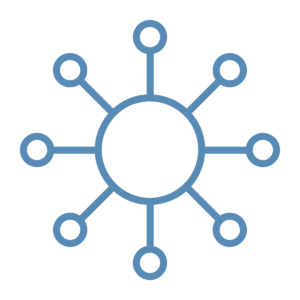 Now is the moment to connect, look ahead at the future, build long lasting relations, and create opportunities. Join us and let us create a positive impact together.
At SILC we have identified the trends that will transform the lift industry while playing an active part in this process. That is why we are strengthening co-creation and co-innovation between different industries, by developing various initiatives including specialised professional congresses, meetings, publications, courses and webinars.
Building on the talent of some of the key players in the lift sector and the expertise of renowned professionals from other fields, SILC is a pivotal event for promoting the global lift industry and driving social progress.